Sarah Anne Langton
When not planning world domination Sarah Anne Langton draws things, writes and catalogues her ever-growing shoe collection. Qualified Astronaut. Part time archaeologist. Full time geek.
General pixel witch and website tinkerer.
Sarah has worked as an Illustrator for EA Games, Hodder & Stoughton, Forbidden Planet, The Cartoon Network, Apple, Marvel Comics, Apex Publications, WauchulaGhost and a wide variety of music events. Written and illustrated for Angry Robot, Jurassic London, Fox Spirit, NewCon Press, Hachette and 'The Fizzy Pop Vampire' series. Hodderscape dodo creator and Kitschies Inky Tentacle judge. Daylights as Web Mistress for the worlds largest sci-fi and fantasy website. Scribbles a lot about the X-Men, shouts at Photoshop and drinks an awful lot of tea. Responsible for 'Zombie Attack Barbie' and 'Joss Whedon Is Our Leader Now'. Her work has featured on io9, Forbidden Planet, Laughing Squid and Creative Review.
British Fantasy Award 2015: Best Artist Nominee.
British Science Fiction Association 2015: Best Artwork Nominee.
British Fantasy Award 2016: Best Artist Nominee.
---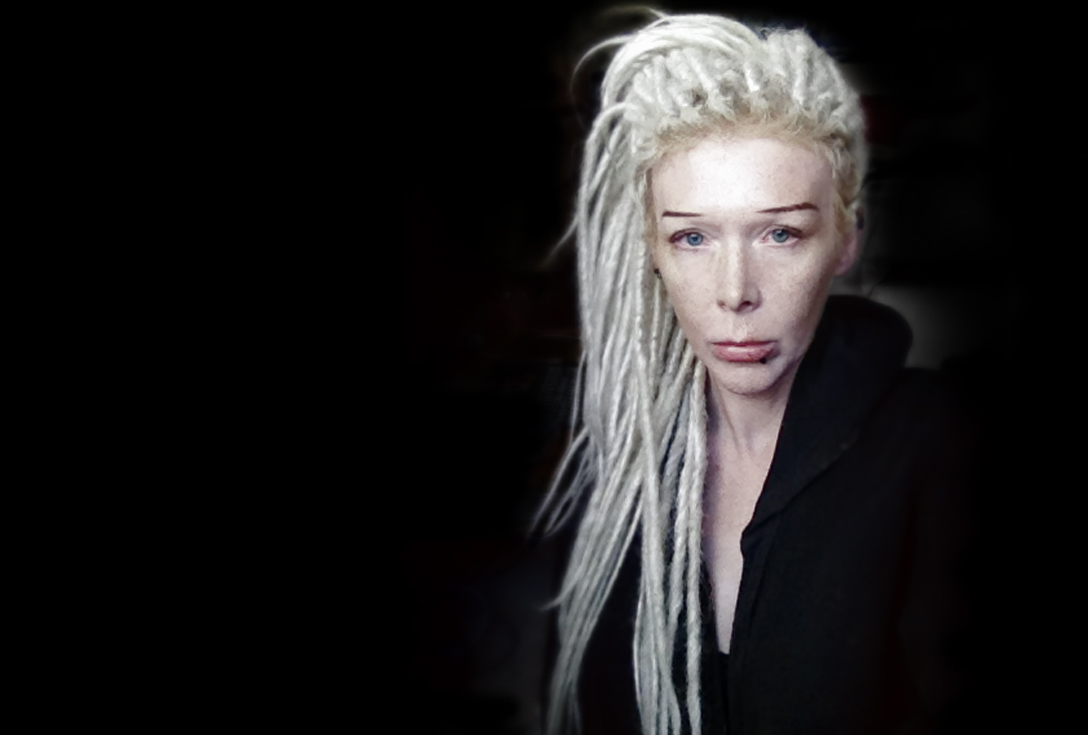 ---
Sarah likes: Science fact & science fiction. Pixels & paint.
Arcane & ultramodern technology & shiny stars & space-travel.
---
---
INTERVIEWS, FEATURES & BLATHERING ON ABOUT THINGS
Cue crazy aliens, Nazis and zeppelins! An interview with Rick Klaw over at Tachyon Publications
Posthuman Problems. Arcs Technica reviews Central Station
Civilian Reader talks about the art of Central Station
Strange, fictional artifacts. Lavie Tidhar chats to Melville House about my art for A Man Lies Dreaming
Illustrating Lavie Tidhar's The Bookman Trilogy. An interview over at Tor.com
Wicked Women Anniversary Interview: Sarah Anne Langton. I chat on to the lovely Jenny Barber about radio-telescopes, pirates and design!
Jurassic London's British Science Fiction Association Jews Vs Zombies Best Cover Design nomination. The Guardian
Interview with Hodder & Stoughton about creating their Hodderscape dodo logo
The wonderful Fleur Clarke takes dodo design to new heights over at Hodderscape
All about Fox Pocket book design over at Fox Spirit
Speculative Fiction 2013 at the V&A Illustration Awards
Extricate from Graham Wynd included on the Do Some Damage favourite crime fiction covers 2014 list
The Devil & Mrs Milton short story for Day Of Demons anthology reviewed at Starburst Magazine
Bullseye short story from Jurassic London's Stories Of The Smoke anthology selected for Russian translation edition. Stories Of The… ДЫМ
Speculative Fiction from Jurassic London winner, British Fantasy Awards (Best Non-Fiction) and Finalist, Hugo Awards (Best Related Work)
Joss Whedon Is Our Leader Now features on Tor.com
Fabulous in pink camouflage. Zombie Attack Barbie features on io9